News

COMING SOON! New dance work by Brigette Cormier commissioned by Miami Theater Center to premier in 2018!!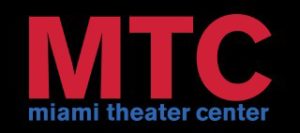 ---
SHIFT 2017 Inaugural Season Performance at the Actors Fund Theater
GET YOUR TICKETS! Here –http://www.brownpapertickets.com/event/3017204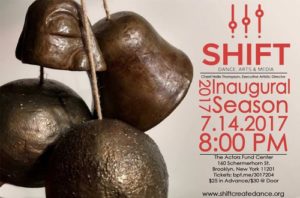 See Brigette's completed dancework "Missed Connections" commissioned by Shift Dance Arts & Media on Friday, July 14, 2017 at 8pm
@ The Actor's Fund Arts Center
160 Schermerhorn St, Brooklyn, NY 11201
---
Press! Read the Miami New Times article about Brigette Cormier and her dancework "Millennia" here –http://tinyurl.com/millenniainterview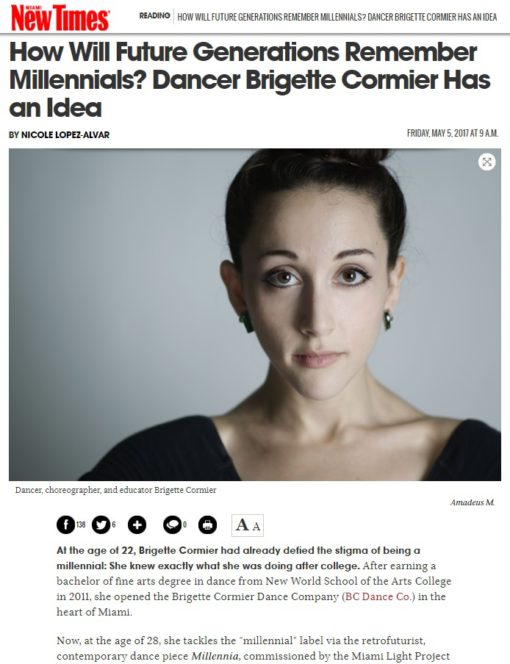 Full link: http://www.miaminewtimes.com/arts/millennia-of-miami-light-projects-here-and-now-series-explores-the-fate-of-millennials-through-dance-9324405
---
Audition Announcement!
UPDATE: Thank you to your continued support and patronage. Our Auditions were a success!
---
Commissioned by Miami Light Project for Here & Now: 2017!! <3
—
Interested in booking a workshop or private lesson with Brigette? Send an email to contact@brigettecormier.com.
---
Past Performances:
SHIFT Dance, Arts, & Media NYC
Premier "Missed Connections" original dancework by Brigette Cormier
at the Actor's Fund Theater in Brooklyn, NY on July 15th, 2017
More info here:
https://www.facebook.com/events/1067002880110162/
—
Here & Now 2017 by Miami Light Project
At the Lightbox at Goldman Warehouse
___
March 10th, 2017 – Works in Progress Showing at The Kravis Center
by The Dancer's Space
View the Facebook Event Here
March 17th, 2017 at the Coral Gables Musem
Brigette Cormier presents original choreography.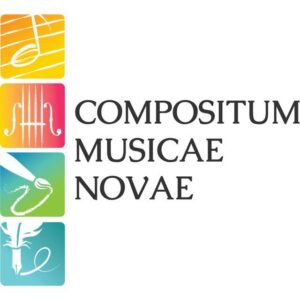 October 2nd, 2016 – LadyFest Miami at MADE at The Citadel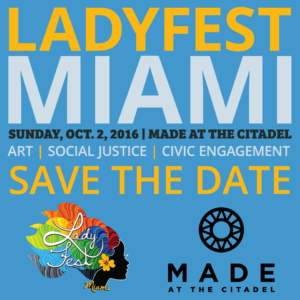 •
July 29th, 2016 at the Coral Gables Musem
Brigette Cormier presents "Renegades Part 1" film with a live presentation her Renegades Solo excerpt.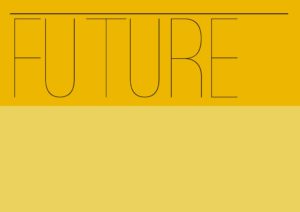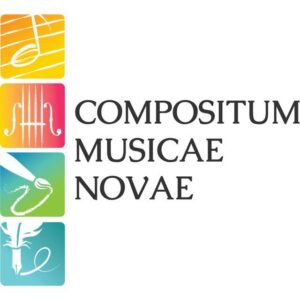 More on Facebook here
•
May 27th, 2016 at the Coral Gables Musem
"TV NO" Excerpt – in Electric presented by Compositum Musicae Novae (CMN)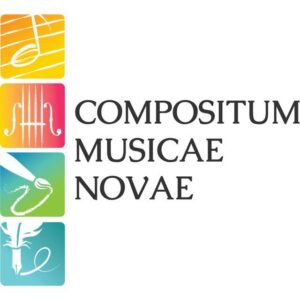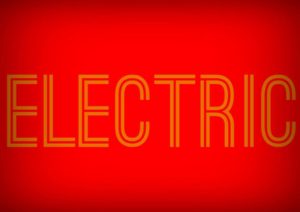 More info here: http://www.cmnarts.org/
•
Brigette Cormier Choreographic Residency with SHIFT Dance Art & Media (NYC)
June 2016- July 2016

See photo gallery on on LoveSteadyArts.com
•
June 4th, 2016
"The Renegades" Excerpt – in Artscape Collins Park presented by WorldOut Games

April 16th, 2016
"TV NO" BC Dance Co Spring 2016 Premier
Saturday, April 16th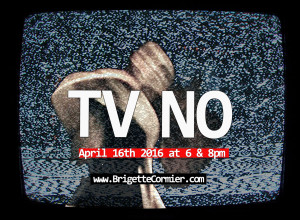 Two shows, 6pm & 8pm
at the Rift Blackbox Theater
Wynwood FL
Tickets on sale at TVNO.eventbrite.com
Click Here for "TV NO" Press Release, Media Packet, and More
•
Free Contemporary Dance Workshop and
BC Dance Co. 'TV NO" Indiegogo launch Party 
Sunday, February 7th, 2016 @ 2pm
at the RIFt Blackbox Theater
Wynwood FL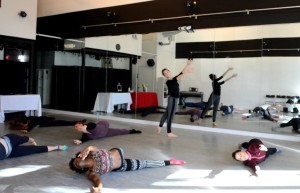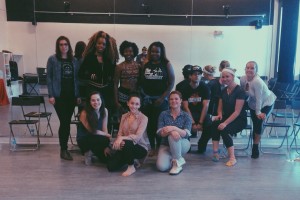 Facebook Event Here
•
The Renegades Pt. 1 World Premier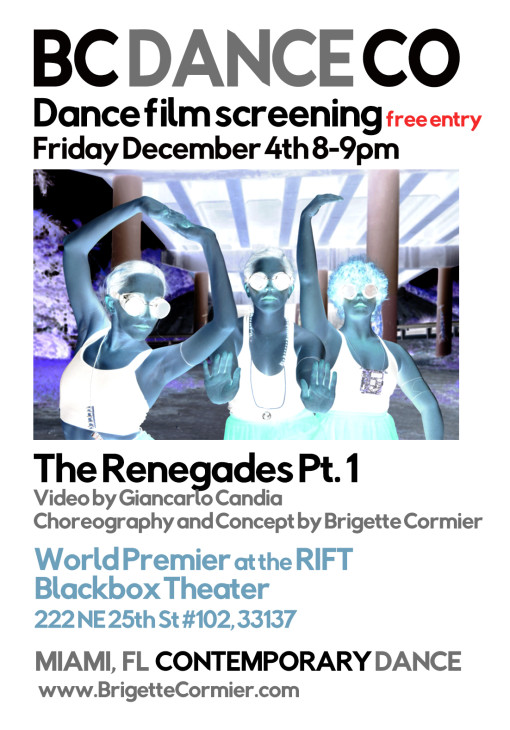 •
The Daniel Lewis Miami Dance Sampler 

At the New World School of the Arts
October 17th at 8:30pm and October 18th at 1:30pm
Read the reviews here on MiamiArtZine and here on El Nuevo Herald
Preview Article on artBurst here
•
The Haunted Ballet at The Barnacle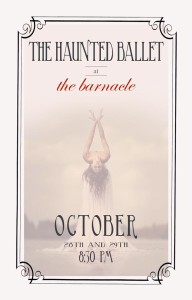 October 28th and 19th at 8:30pm
see the review on El Nuevo Herald here
•
Kendall Sound Art's Designed Impulses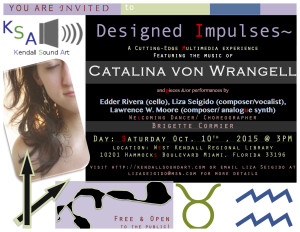 at the Kendall Regional Library
October 10th
more info
---
Press:
BC Dance Co on ArtBurst Miami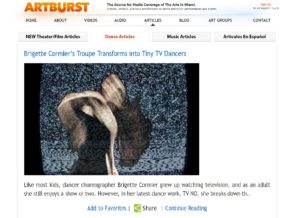 Thank you to Artburst and writer Rebakah Lanae Lengel for the article!  Read it here
http://www.artburstmiami.com/dance-articles/brigette-cormier-s-troupe-transforms-into-tiny-tv-dancers
BC Dance Co. on El Nuevo Herald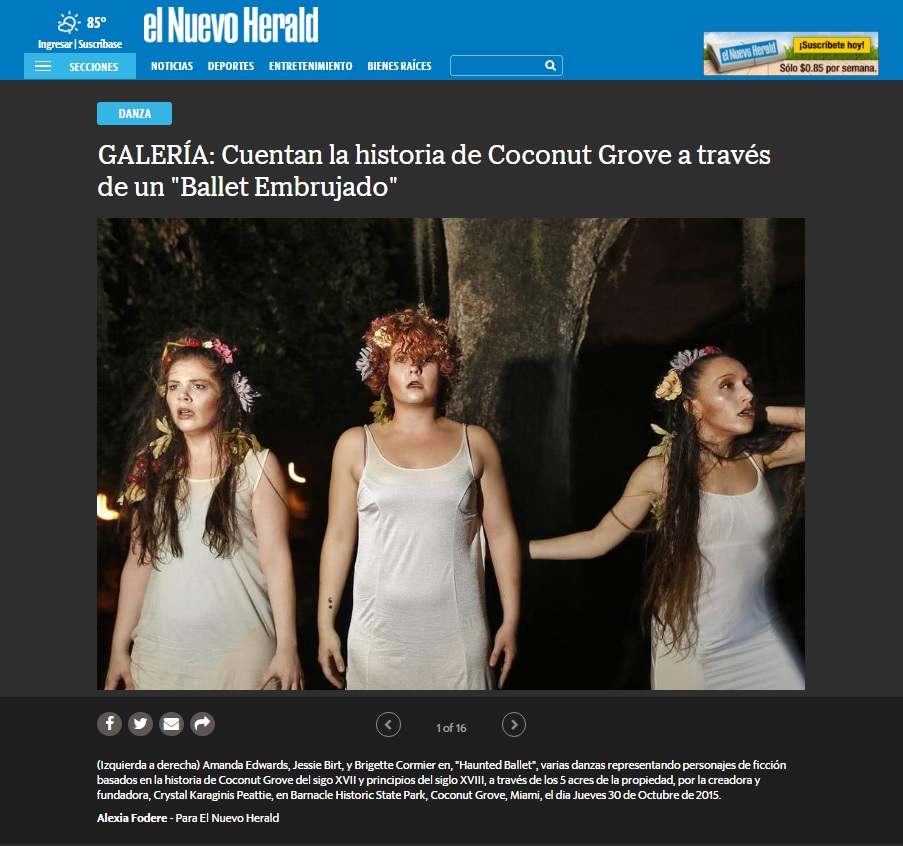 PHOTOS   •  VIDEOS