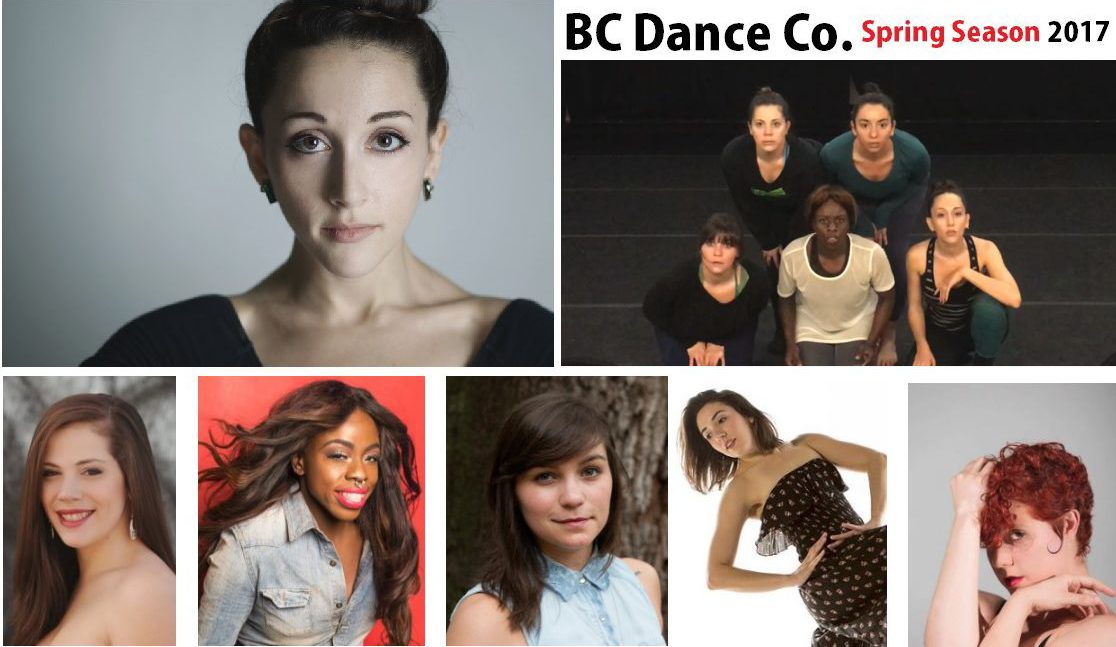 BC Dance Co. Dance Artists
Amanda, Kerine, Megan, Jocelyn, and Jessie will be joining Brigette Cormier this season performing in her newest work. Learn more about these lovely and interesting dance artists in their bios below.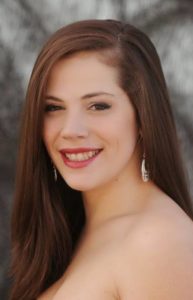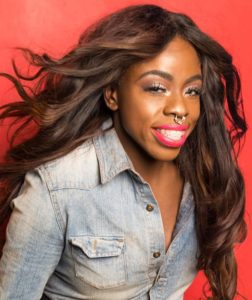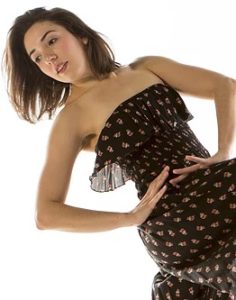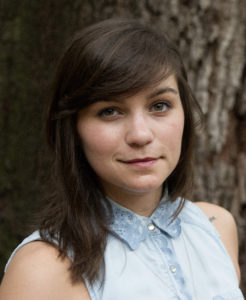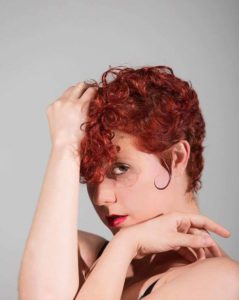 For BC Dance Co. founder/director Brigette Cormier's bio click here.
---
LIVE: We're Crowdfunding
That means you have the power to help BC Dance Co. succeed.
Visit our crowdfunding page on Generosity by Indiegogo to read our story.